Solar Power Mornington Peninsula
As an accredited solar power design and installation team based right here in Victoria, Glen Clark & Co will be able to design and install a unique solar power system your Mornington Peninsula home or workplace can run off today.
By taking into consideration factors including the size and specifications of your roof, your electricity usage as well as your budget, our team can design the ultimate solar power system that suits your needs perfectly.
We also provide all our clients with a design summary showing the estimated minimum, maximum and daily average electrical generation of your system.
The Licensed Solar Installers in Mornington Peninsula
Let the fully licensed solar power installers provide your Mornington Peninsula home or workplace with a high end, reliable and durable system.
As an accredited solar retailer with the clean energy council, our electrical contractors here at Glen Clark & Co will ensure all works are completed properly and safely.
High Quality Solar Power Systems For Mornington Peninsula Homes And Businesses
When it comes to installing a brand new solar power system on your roof, Mornington Peninsula locals can rest assured Glen Clark & Co will only install high quality, LG solar products into their space.
LG generation 5 solar modules also come with an industry leading 25 Year Warranty, giving you 15 years manufacturer and 25 year performance protection.
Give your home or business the long term benefits of a solar power system in Mornington Peninsula without the hassle today. Get in touch with the Glen Clark & Co team by giving us a call on (03) 9736 3993 or enquiring online for a quote on your solar power systems today.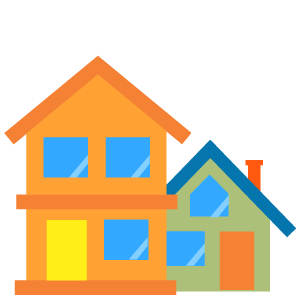 Each design is individual to suit the building and purpose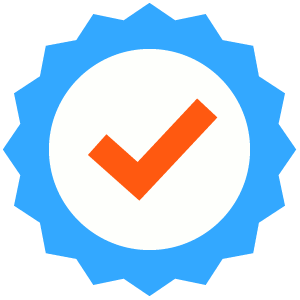 high quality, branded products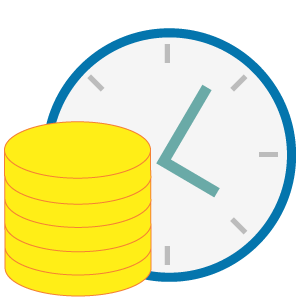 long term benefits of solar power without hassle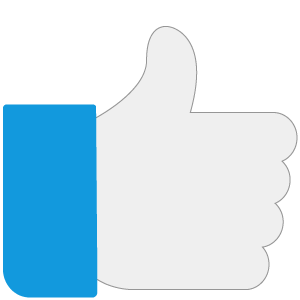 have the peace of mind
Mornington Peninsula Map

We are Proud Suppliers of LG Solar Products
Learn more about LG products Click on the button below
Learn More