At Glen Clark & Co, our team can provide your home or workplace with a high end, no nonsense design and installation service for a new solar power system in Mitcham.
As an accredited solar power design and installation company, our team will design a unique system that has been purpose built to suit the size, specifications, usage and budget of our clients.
Our contractors will also either sketch or provide an aerial image of your roof space, showing you the rough locations of where your solar array and inverter will be placed.
The Licensed Solar Installers in Mitcham
Let the experts here at Glen Clark & Co properly install your new solar power system in your Mitcham home or office space today.
As the locally based and fully licensed electrical contractors in Melbourne, we can provide you with the peace of mind you need that your systems will be up and running properly in no time at all.
High Quality Solar Power Systems For Mitcham Homes And Businesses
As the proud suppliers of LG Solar Products, our solar power installers will ensure Mitcham residents and business owners are fully prepared and properly equipped to handle the Australian weather.
As we are an accredited solar retailer with the clean energy council, we guarantee you can trust the quality of our products and installation works.
LG also has a 25 year warranty on their generation 5 solar modules, giving you 15 years manufacturer and 25 year performance protection.
To find out more about our products and services, please get in touch with Glen Clark & Co today or enquire online for your solar power quote now.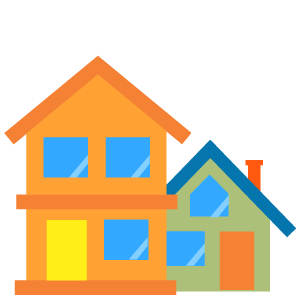 Each design is individual to suit the building and purpose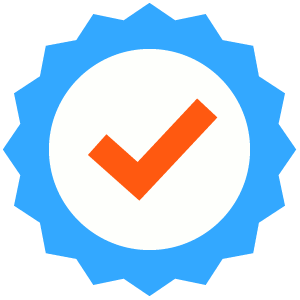 high quality, branded products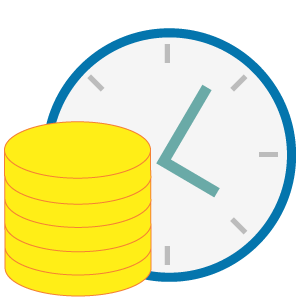 long term benefits of solar power without hassle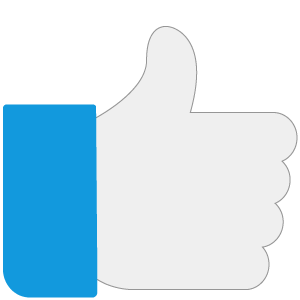 have the peace of mind
Mitcham Map

We are Proud Suppliers of LG Solar Products
Learn more about LG products Click on the button below
Learn More