Let the accredited solar power design and installation team here at Glen Clark & Co provide you with a custom solar power system your Carrum Downs home or business will greatly benefit from today.
From the size, layout, usage to your budget, our experts will take into account a number of different variables to ensure your system is designed to suit your needs.
Our team will then either sketch or provide an aerial image of your roof space, which will showcase where your new solar array and inverter will be located.
The Licensed Solar Installers in Carrum Downs
At Glen Clark & Co, our fully trained and licensed electrical contractors can take the hassle out of installing a new system by working quickly and efficiently around you, your family and your employees.
Our solar system installers will ensure Carrum Downs locals are given a high end, quality driven service they won't find anywhere else.
High Quality Solar Power Systems For Carrum Downs Homes And Businesses
To ensure the high quality of all the solar power systems installed across our clients homes and businesses, our team only works with the most reputable brands and products on the market.
At Glen Clark & Co, our team is currently the proud suppliers of LG Solar Products, which have been highly rated to withstand the conditions in Australia.
As we are an accredited solar retailer with the clean energy council, Carrum Downs locals can rest assured we will only install the best possible equipment on their roof.
To receive a quote on a solar power system for your Carrum Downs home or business, please enquire online now for a quick and easy quote.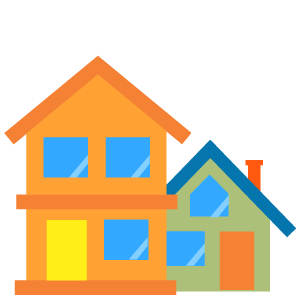 Each design is individual to suit the building and purpose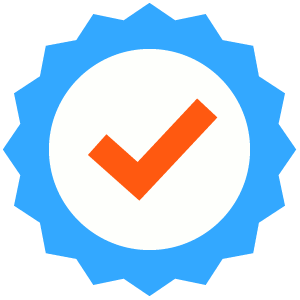 high quality, branded products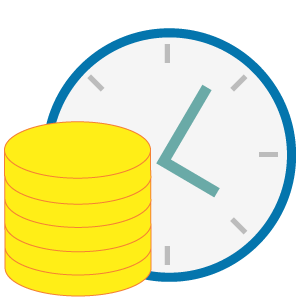 long term benefits of solar power without hassle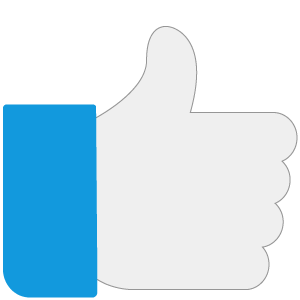 have the peace of mind
Carrum Downs Map

We are Proud Suppliers of LG Solar Products
Learn more about LG products Click on the button below
Learn More