From small, residential homes to powering large commercial office buildings, Glen Clark & Co are the solar power experts Croydon locals and businesses can trust to design and install a unique system that suits their needs perfectly today.
Our accredited solar power design and installation team will take into account all kinds of variables such as the size and specifications of your space, the amount of electricity you use on average and your budget.
The Licensed Solar Installers in Croydon
When it comes to finding the fully trained and licensed solar installers near Croydon, our team here at Glen Clark & Co are the experts' homeowners and businesses can rely on.
As members of master electricians and the smart energy council, we know you won't be disappointed by the high quality service our team can provide for you!
High Quality Solar Power Systems For Croydon Homes And Businesses
At Glen Clark & Co, we believe in working with only the most high quality products and equipment on the market, which is why we are proud to be the suppliers of LG solar products.
As one of the leading and most trusted solar power brands in Australia, we guarantee the LG systems you will have installed have been built to withstand all kinds of weather.
Let the accredited solar retailer with the clean energy council provide your home or business with a properly fitted solar power system today. Croydon locals can give Glen Clark & Co a call on (03) 9736 3993 or enquire online now for a quick and easy quote.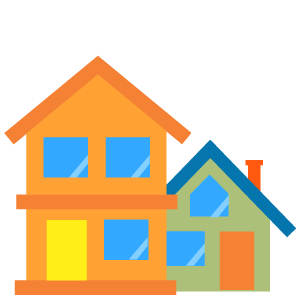 Each design is individual to suit the building and purpose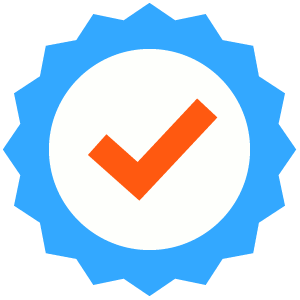 high quality, branded products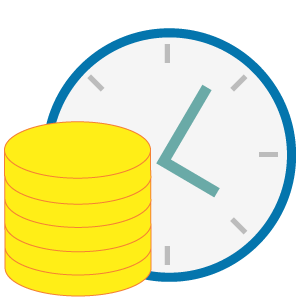 long term benefits of solar power without hassle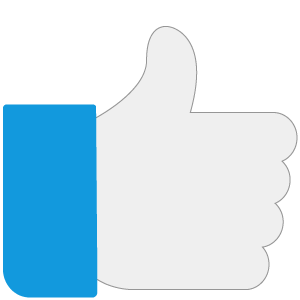 have the peace of mind
Croydon Map

We are Proud Suppliers of LG Solar Products
Learn more about LG products Click on the button below
Learn More