From powering small, residential homes to large commercial businesses, our accredited solar power design and installation team here at Glen Clark & Co will be able to design the ultimate solar power system in Cranbourne to suit your every need.
By taking into account the various aspects of your space, such as the size, specifications, budget and average electricity usage, our team will be able to create a system that matches your requirements.
Our team will then draw up a sketch or provide an aerial image of your roof, showing the locations of your solar array and inverter.
The Licensed Solar Installers in Cranbourne
By providing all our clients with a high end, no nonsense service, our licensed electrical contractors will be able to perform a quick and efficient design and installation as soon as possible.
As a member of master electricians as well as the smart energy council, our solar installers will ensure Cranbourne locals are well taken care of from start to finish.
High Quality Solar Power Systems For Cranbourne Homes And Businesses
As an accredited solar retailer with the clean energy council, Glen Clark & Co only works with the best possible solar products currently on the market.
When it comes to designing and installing a reliable solar power system, Cranbourne locals can rest assured our team will install the trusted LG Electronics Solar Modules.
Let the professional solar installers here at Glen Clark & Co provide your home or workplace with a high end system that will help you save on your energy bills in the future. Enquire online for your solar power quotation today.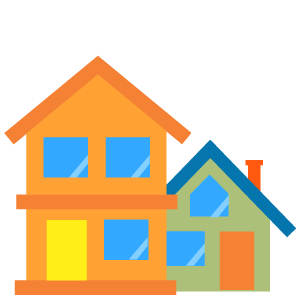 Each design is individual to suit the building and purpose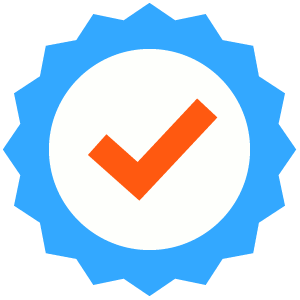 high quality, branded products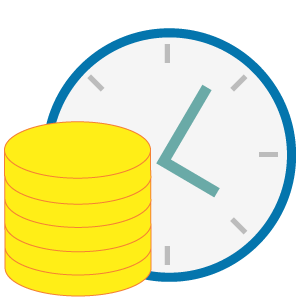 long term benefits of solar power without hassle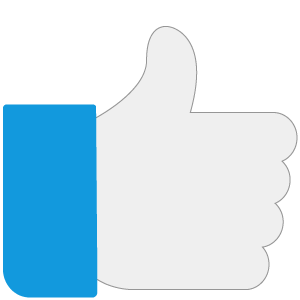 have the peace of mind
Cranbourne Map

We are Proud Suppliers of LG Solar Products
Learn more about LG products Click on the button below
Learn More