As an accredited solar power design and installation team, Glen Clark & Co are the solar power experts Berwick residents and business owners can rely on to provide their shape with the right system.
By taking into account the size and specifications of your space, usage and budget, our team will be able to design a unique system that fits within your parameters.
The Licensed Solar Installers in Berwick
Let the fully licensed electrical contractors here at Glen Clark & Co properly install a high end solar power system in your Berwick home or office today.
As a member of master electricians and the smart energy council, we know you won't be disappointed by our high level of professionalism as well as our no nonsense approach to all our services.
High Quality Solar Power Systems For Berwick Homes And Businesses
The solar power systems in your Berwick home or workplace that we install will be exposed to all kinds of outdoor elements, from wild storms to the extreme heat of an Australian summer.
At Glen Clark & Co, we believe in only installing the best possible systems that have been properly tested and proven to withstand all kinds of weather, which is why we are the proud suppliers of LG Solar Products.
As an accredited solar retailer with the clean energy council, Berwick locals will have peace of mind that our contractors know exactly what they're talking about when it comes to the LG solar system.
To find out more about our systems and services, please get in touch with one of our solar system installers today. Berwick homeowners and businesses can give us a call on (03) 9736 3993 or enquire online now for a quote.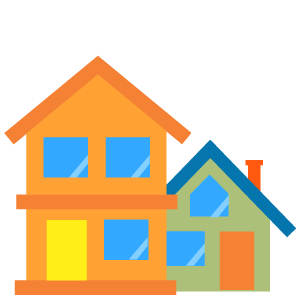 Each design is individual to suit the building and purpose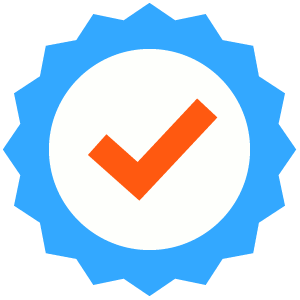 high quality, branded products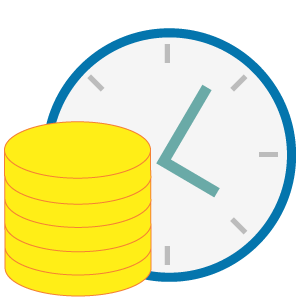 long term benefits of solar power without hassle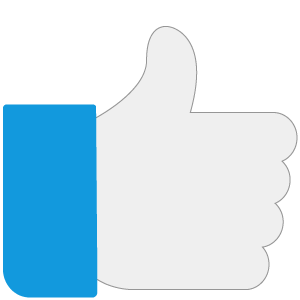 have the peace of mind
Berwick Map

We are Proud Suppliers of LG Solar Products
Learn more about LG products Click on the button below
Learn More